Lagoon is known for sailing cats but in the past, has also built some motor yachts. These, too, were catamarans. Construction was halted as Lagoon needed more capacity for its sailboats, but recently, the company has restarted the motor yacht line.
We found the latest Lagoon 630 Motor Yacht at the Southampton Boat Show, so join us aboard for a short video tour. We found similarities to Lagoon's popular 620 sailing cat, as well as an extravagant interior.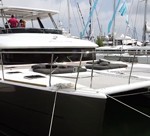 Related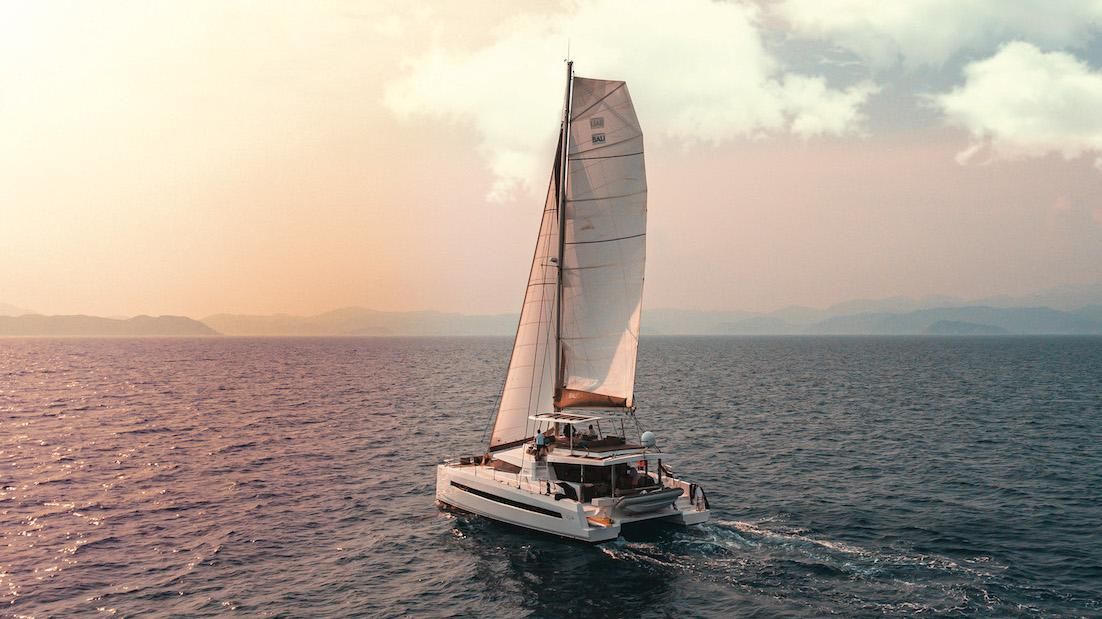 Charter Prep for Beginners
Want to know the best ways to prep for a yacht charter? Kevin and Cathy Sebrowski share advice on planning...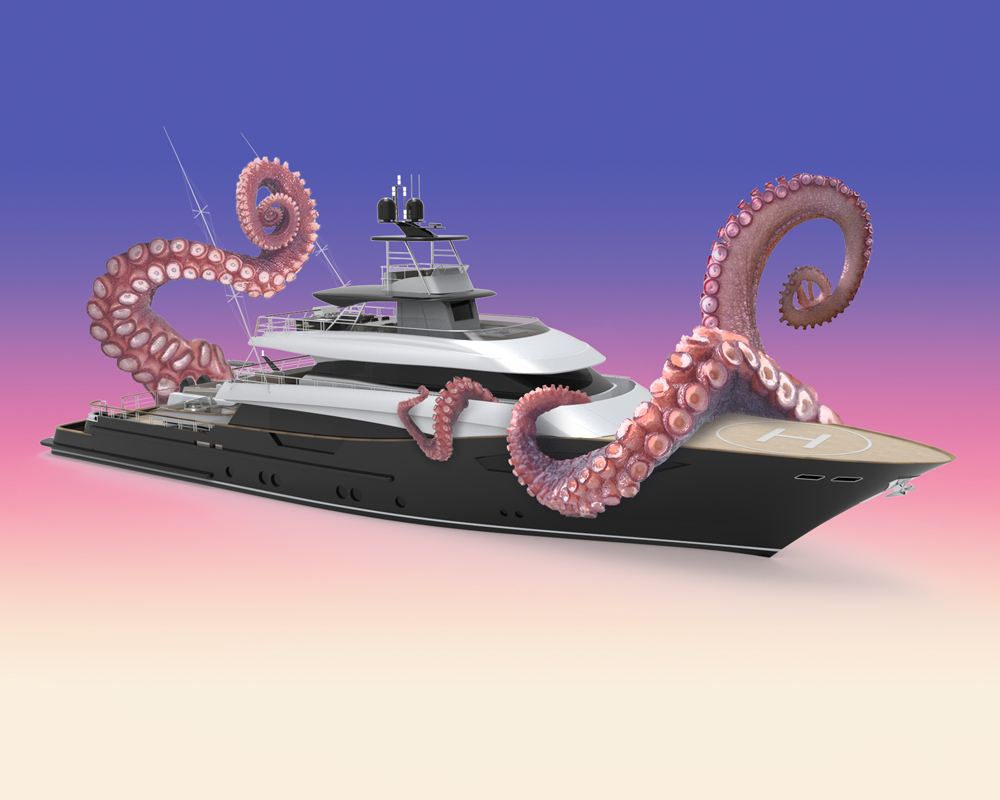 Cloud Yachts: A Digital Superyacht Gallery
Find out why NFTs superyachts in 3d reality are becoming hot property in the marine industry.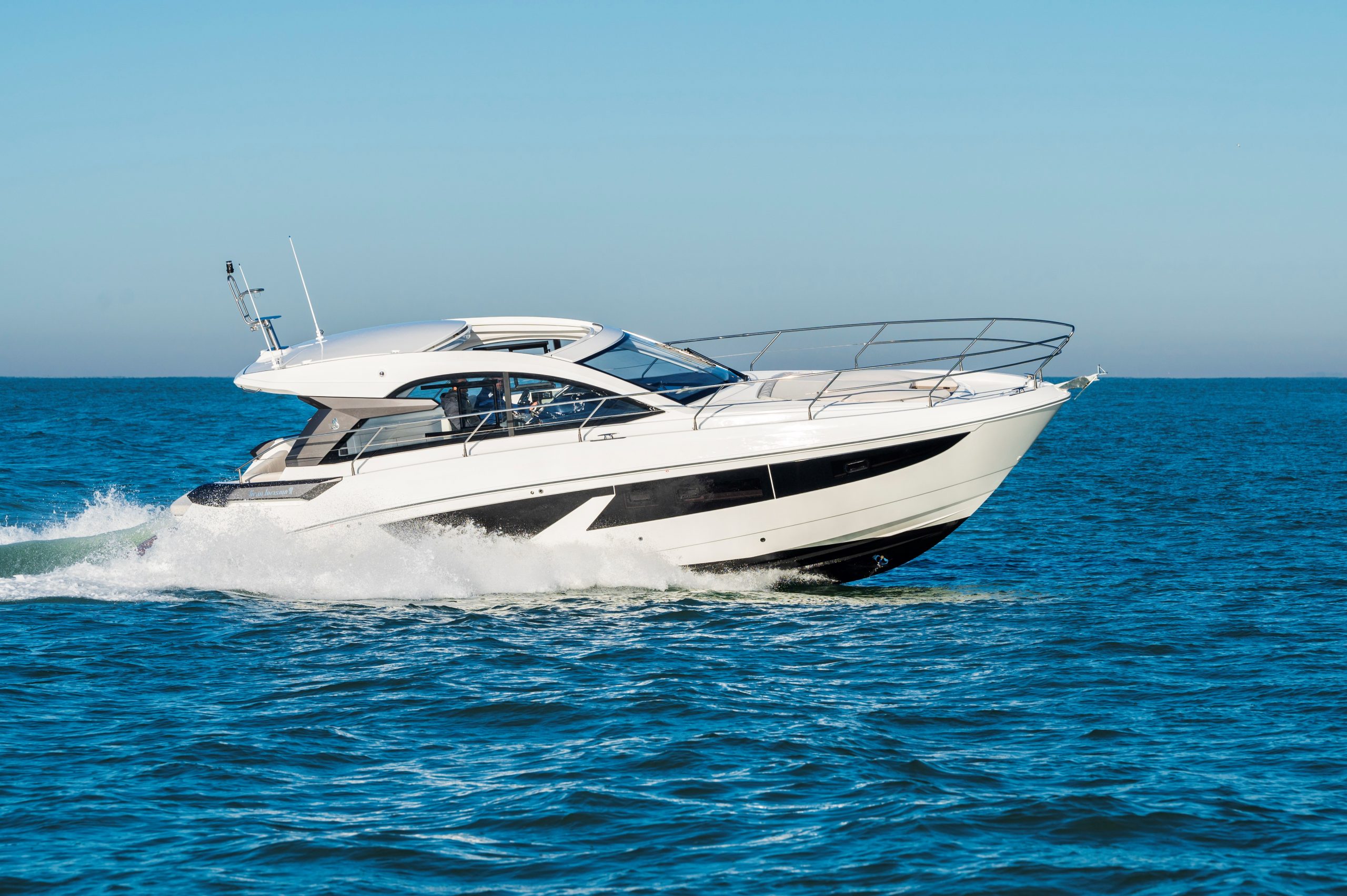 Best New Cabin Cruiser Boats For 2022
These stand-out cabin cruisers will be top picks.